Beekman33 Piano Recital June 16, 2013
Posted by unixgroo on June 19, 2013 Blog | Music | | No comments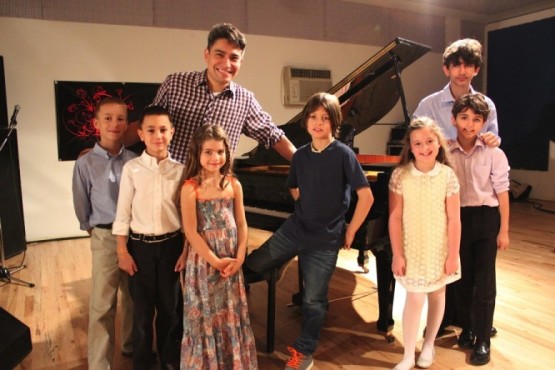 Father's Day was bittersweet for me.  My dad, Joe Killian, passed away last month at the age of 86 after a lengthy battle with Alzheimer's disease.  He imbued a profound love of music in me.  He never forced me to learn piano, he just made it so fun that I wanted to try it out.  I must have seen him play a hundred times growing up and not once did it ever occur to me that I'd be performing with him in my band many years later.  Oftentimes, he'd be practicing a new song for an upcoming gig, and I would just hop right next to him on the piano bench and observe him.  Even though he grew up in the bebop era, he never was an absolutist about which styles of music were valid.  He would often quote Duke Ellington to me by saying: "There's only two types of music, good and bad".  I took that to heart.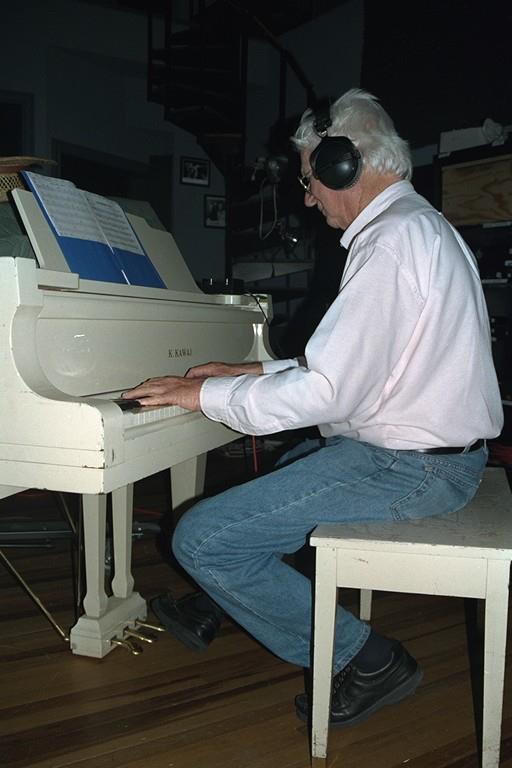 Throughout my teenage years, I witnessed how my father taught piano to my brother Dennis. He wrote very little down.  He would show Dennis hand positions, fingerings, bluesy ornamentations, boogie woogie bass lines and jazz riffs, all done visually.  The first standard he taught my brother was Jerome Kern's "All The Things You Are".  Using his personalized voicings, he combined learning the fundamentals of piano technique: touch, rhythmic feel and groove, in tandem with a very broad understanding harmony. This concept can be best summarized in another of my Dad's favorite quotes:  "If you can add and subtract, you can play music".  As a third party to their informal session, I copied many of the ideas of how he taught piano to my brother Dennis and now use many of those same methods today.
On this Father's Day, I showcased my wonderful young piano students in my first ever studio recital in Brooklyn.   The kiddos were ages 6 to 11 and all played extremely well, inciting cheers from their parents and siblings in the audience.  They worked so hard at the music and took it so seriously.  As the recital progressed, I had to hold back tears while I witnessed manifestation of a special knowledge and love of music, that very same sentiment my father passed to me, now living in these beautiful children.  The music they played ranged from simple medleys made of rudimentary songs from the Alfred Book, to customized arrangements of pop hits like LMFAO's "Party Rock Anthem" and Bruce Springsteen's "Thunder Road" to the jazz classic, "Somewhere Over the Rainbow".  One eight year old student even performed an original composition of her very own. Each of my wonderful students displayed poise and confidence, and many played their music from memory.  The environment was very conducive to offering a relaxed and welcoming experience for these youngsters.
Thanks to Beekman33 for capturing the entire session on video.  It will serve as not only a token of posterity for the students and their families, but a learning tool to better improve their playing skills.